My oh my, it feels like it's been a crazy week.
I've had moments where I feel like I can't get my feet underneath me. Like I'm working, but making no progress. Treading water. Barely staying afloat.
And then I wonder how women with children and families manage a household
without
super powers. I'm barely managing a household of
two
. And what discourages me most is that my list of things to accomplish doesn't even seem that long, but somehow I don't have enough hours in the day to get it all done. Does anyone else out there have periods of time like this?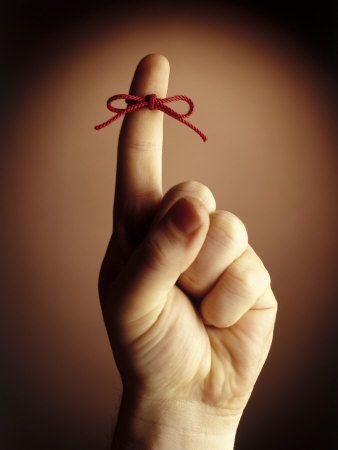 I find myself trying to improve "the system" when I experience stress and discouragement like this. I rearrange my chores, make more lists, cross off lists, put lists in different places, reminder alarms on my phone, and sticky notes on the mirror. Everything short of tying a string to my finger, I've tried it.
And I'm exhausted.
Teaching sixth grade used to leave me feeling this way every single day. I remember it so vividly. And how I constantly had to turn to God for the strength to make it through the
day
hour. What's so different about now? I was reflecting on that this week as I was reading in Psalms, and I noticed a continual blatently obvious theme of God's soverignty over our lives. He doesn't promise no stress, and He doesn't promise no pain, but He does promise to be in control of it all. And when I turn to Him with my arms full of burdens, He happly takes them from my arms and carries them for me, freeing me up to worship Him, and walk next to Him on this journey.
Resting in Him is such an incredible peace. I don't know why I fight back, struggling to remove the burden from His arms and carry my own load for myself. God didn't create me to live separate from Him, searching for my own perfectionism apart from Him. Deep down, when I stop and think about it, all I really want is for Him to be glorified with this life that is already His, but I can't do that on my own. That would be worthless.
I must surrender. Not improve the system.
Pin It